5:35
Our flight QF60 arrived at Cairns International Airport safety. All members got through the security check easily and went to Domestic terminal to transit.
7:25
We got board on flight GF707. Before that, we spent much time to go through the security check except Mr. Kaji. It was unexpected that He was all okay once and Sugimoto (me) and three boys had to go through the check machine without belt three times.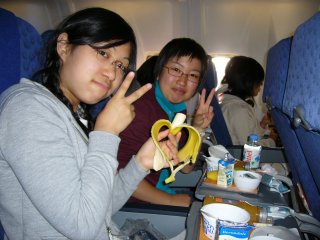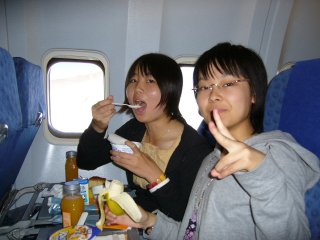 9:25

Our plane landed the Brisbane air port and Mrs. Kenway welcomed us.

10;00

All got on the Coach and she gave us some attention and advice about having life in Australia.. After that, we went to Lone Pine Koala Sanctuary.

 
10:50 ー 12:30

Exploring Lone Pine Koala Sanctuary

We see some Australian animals, kangaroo and soon. Finally students held one koala in their hands with AU$ 15 paying.

1:15 - 1:45

Lunch

Each one brought own lunch and ate it at the park of South Bank in Brisbane. It was the first step for life in this country.